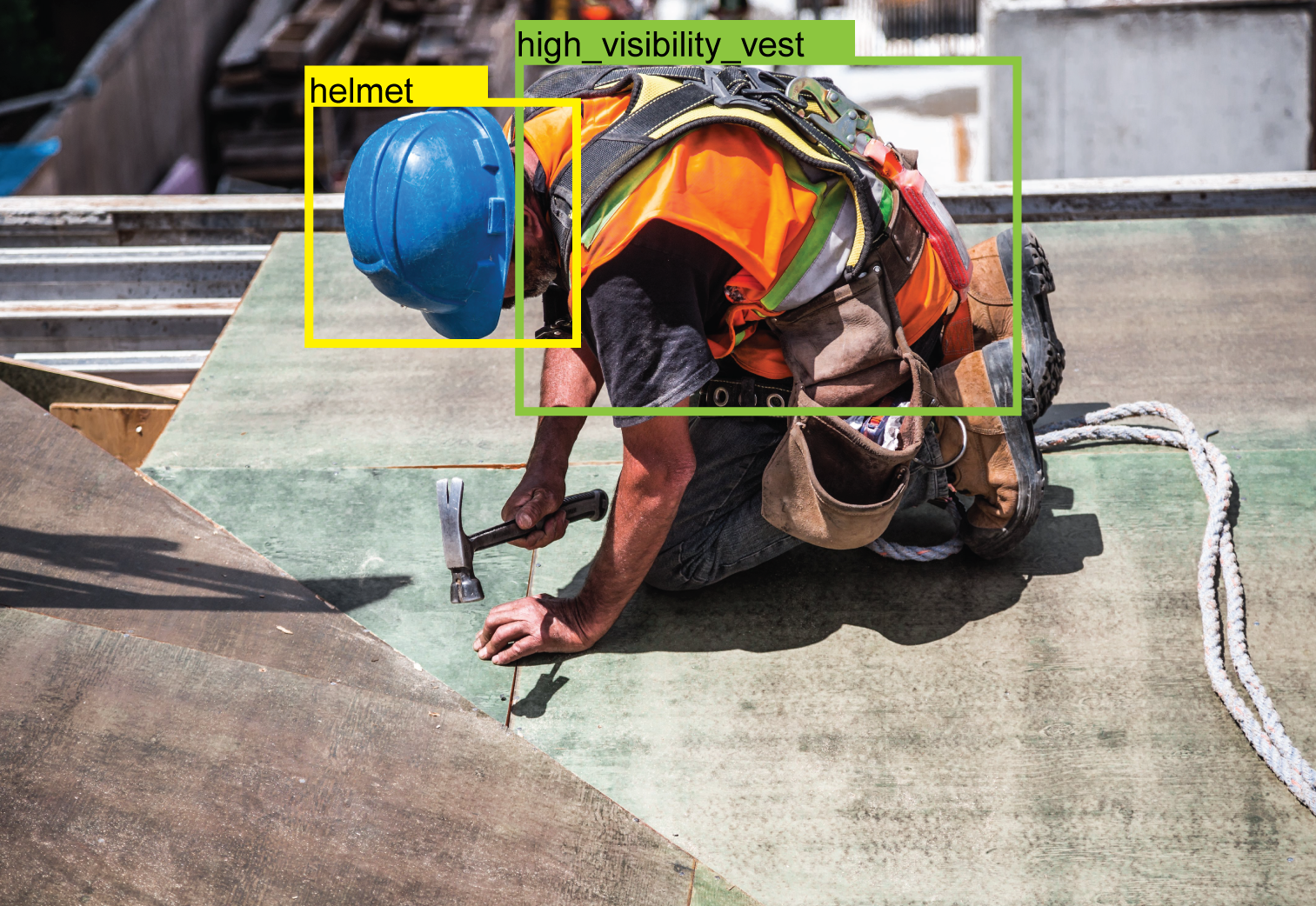 Computer vision: AI ensures Worker Safety in Industrial and Construction Sites
Technology company AGMIS launched a Computer vision solution to improve worker safety in high-risk working conditions. The companies currently testing the solution note that it has a lot of real life potential.
The solution monitors security camera footage and identifies hardhats, high visibility vests, work goggles, shoes and even special protection belts that are required for workers working at high altitudes.
Solution by AGMIS can also monitor vehicle and person access onto company premises, monitor construction worker movement in the construction site, identify if construction materials are optimally laid out, identify certain worker actions – such as when worker requires assistance – and measure the exact time for performing certain manual tasks (for example, welding).
Interested? Click to read the whole article: